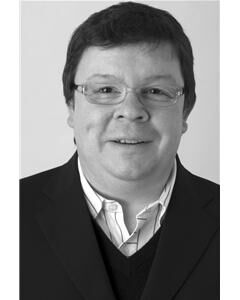 Perry Benson (born 12 October 1961 in St Pancras, London) is an English character actor.
He is best-known for his regular roles in British television sitcoms You Rang, M'Lord? (1988-1993), Oh, Doctor Beeching! (1995-1997) and Operation Good Guys (1997-2000).
He has also appeared in the British films Quadrophenia (1979), Scum (1979) as Formby, Love, Honour and Obey (2000), Alien Autopsy (2006) This Is England (2006), Somers Town (2008) and Mum & Dad (2008). He has also featured in a 2008 episode of My Family as 'Gary the bank robber', and had a lead role in Stars of the Roller Skate Disco, a 1984, 90 minute, 'made for TV' play by Alan Clarke.
He will appear alongside Jimmy Nail in BBC show, Parents of the Band, written by Dick Clement and Ian La Frenais. Benson stars also in the Vampire film Dead Cert under the direction from Steven Lawson. Perry also appeared in the 1998 film Final Cut, starring alongside Ray Winstone and Ray Burdis.
See Also
[
]
.