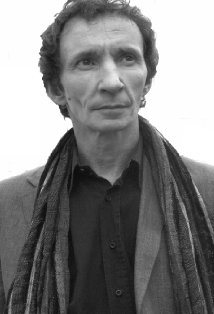 Patrick Murray (born 17 December 1956) is an English screen actor most notable for his role as 'Mickey Pearce' in the BBC situation comedy Only Fools and Horses.
Born in London to an Irish father and Spanish mother, he was educated at St. Thomas the Apostle College. Murray has appeared in starring and supporting roles in numerous films and television programmes. He also became well known for his appearances in television commercials for the Italian home appliance company Zanussi.
Murray is an avid supporter of his local league football club Millwall FC, often recognised whilst sitting in the stands.
He has appeared in Breaking Glass, Keep It In The Family, Curse of the Pink Panther and The Firm, as well as inmate Dougan in Scum.

.